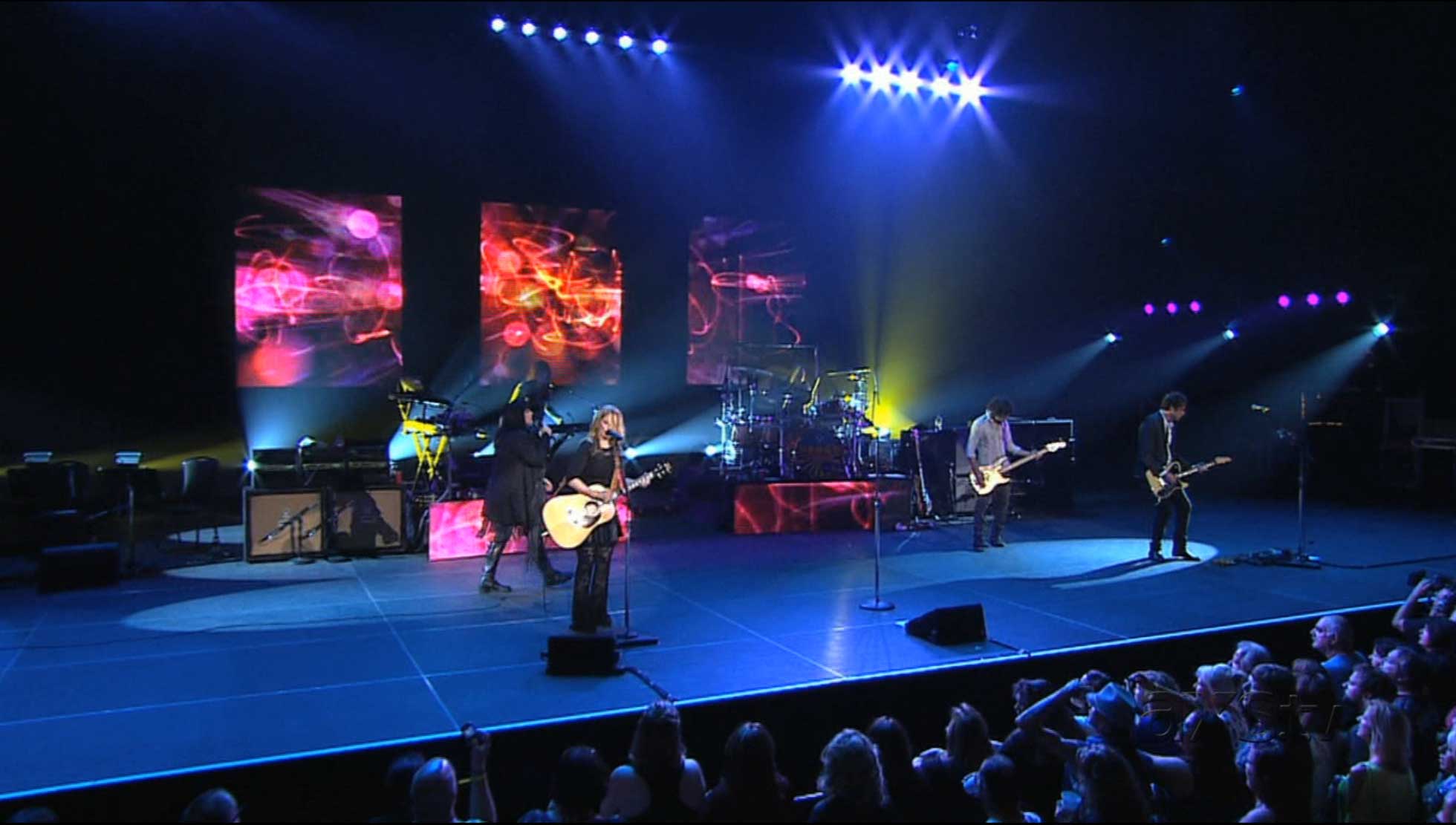 Heart - "Barracuda" | Screen Visuals | Creative Direction: Mark Devlin Visual Design | Video Content Producer: Jonathan Beswick
← back
AXS-TV Concerts: Heart Fanatic Tour
Ann and Nancy Wilson, better known as Heart, celebrate the release of their 14th studio album "Fanatic" with a performance from Caesars Colosseum in Winsor, Ontario. Performing new songs and hits like "Alone", "Crazy on You" and "Barracuda" this concert is NOT to be missed.
Guys the show was epic. Dale took your awesome material and did fantastic stuff with it. Beyond my highest expectations.
I can't thank all of you enough. Going to be the best looking shoot we've ever done. You should all be very proud.
Bill Cracknell Entertainment Tour Services, Inc